Latest News.
Sat 15th July 2017. Retro Welsh Dragon.
This was a fantastic tour. Well run , on time and through beautiful scenery down the Welsh Marches line to Cardiff and Swansea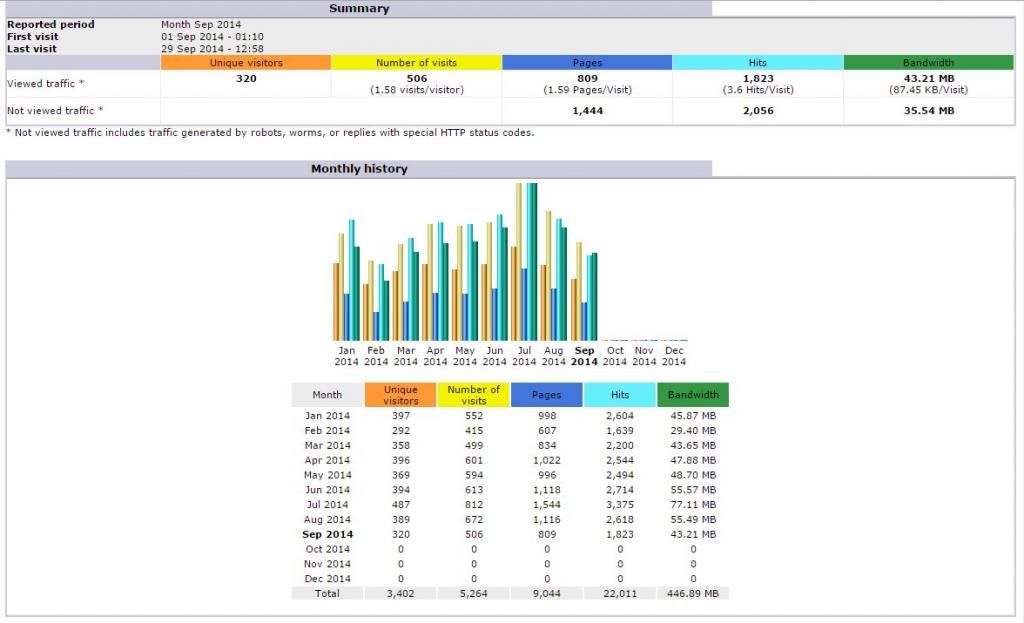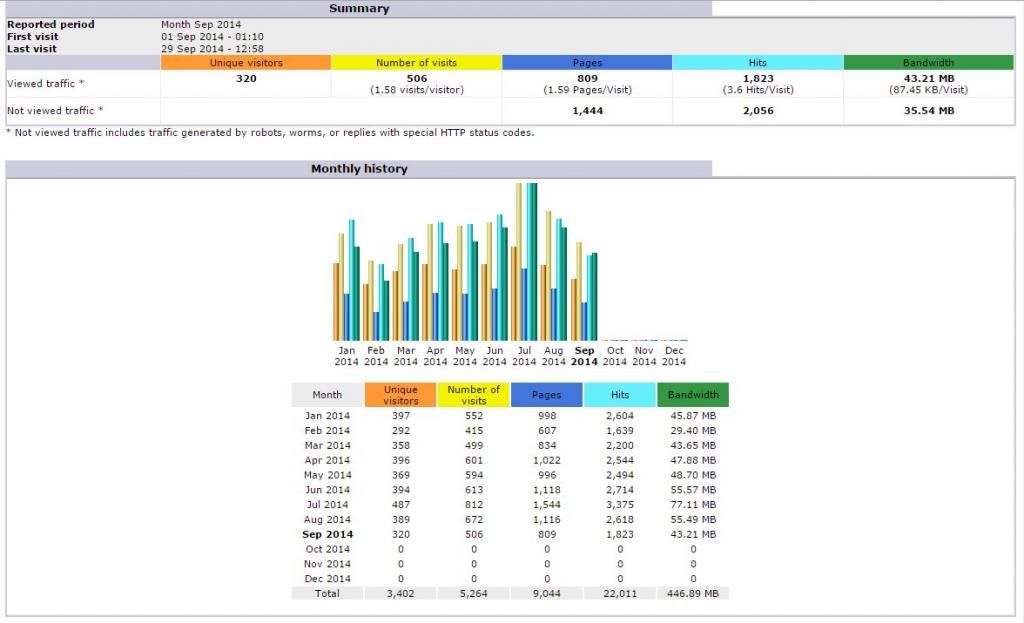 The second railtour will be to Edinburgh on Bank Holiday Monday August 28th.This tour will be hauled by a DRS Class 68 diesel locomotive. Agian PLEASE see the Retro railtours own website for full details. This tour will travel up the East Coast Main line.
Sept 30th Latest website statistics
.
SSSSSStratford on Avon
Double Click on either of the images above to show them full page and in more detail. The graphs show the months and the total number of "Hits" our pages got in those months, and on the rights the places those hits came from Worldwide ! It is very interesting to see that July got the most hits and that the USA was the second highest country our web site was seen in, China, Finland and Germany were not too far behind. We did attend an Open Day in Reddish Vale Country Park in July, plus a "Reddfest Day" in late June, which may explain the high July figures as we constantly push our cause and campaign at these events, and also we have told many of our friends in Colorado, Texas and Missouri about FORSS and obviously they have passed our web site on to their friends too. But of course it is hard to explain why someone in Latvia or South Korea should have found us, but they are all very welcome !
Stockport MBC Council meeting Thurs 23rd Jan 2014.
Question to the council at meeting held on 23rd January 2014:
On behalf of the Friends of Reddish South Station we would like to thank all the council for the support regarding re-establishing a railway passenger service from Stockport to Manchester Victoria station. Has there been any progress made so far and is there anything the campaign group can do to assist?

Councillor Iain Roberts reply:
Thank you. The all-party motion has been well received by all the council so thank you for that.
We have been in touch with Transport for Greater Manchester (TfGM) and they have now invited us to meet TfGM Officers to progress this issue. The most likely route I think is to make it part of the new franchise process which starts later this year and concludes in February 2016; and we will continue to support the South East Manchester community rail partnership(SEMcrp).
Certainly I hope that the Friends of Reddish South Station continue their successful work in raising awareness. I think that's really the main thing to keep it on the agenda to make it absolutely clear at all ports that this isn't something that is going to go away.
Also I am pleased to see your exceptional work- it really is exceptional to get to this stage, I have to say - I think it is a really impressive campaign, and it has been embellished in the latest report by SEMcrp.
So thank you for what you have done - we do have a route ahead, and I think if everyone works together we have a very good chance of success.
This is great news for our campaign as we now have full executive council backing from both the MBC's that the line runs through from Manchester Victoria to Stockport. This level of support , plus that of course from our local councillors and MP Andrew Gwynne, means that we now have direct access to the TfGM. TfGM of course are the power houses, purse string holders and chief negotiators with the train operators and franchise holders. As individuals or as two "Friends" groups (along with Friends of Denton Station), we cannot hope to persuade TfGM to align with or consider our campaign, but crucially at Council Executive level with financial plans, survey reports and other professional details, we can access the TfGM at top level. This can only be great for our campaign , but we cannot rest there. We must continue to gain publicity, local support in Denton, Reddish and Stockport , and to generally keep our campaign in the public eye. If you think you can help , please come along and join us.

Sept 1st. 2013.
The "Retro Fenland Explorer" yesterday, was a superb tour and was enjoyed by everyone on board from our group. We had about 25 joining at Reddish South with more of us from Stockport and we had an early start for our long trip to Norwich arriving at noon. We had 6hrs to enjoy the fantastic city of Norwich , taking in the castle , cathedral and the narrow streets of the medieval part of the city centre. The sun shone and we even got time to do an open top bus tour of this lovely city. The railway enthusiasts on the train got chance to photograph the preserved class 37 diesel locos hauling the train at Norwich Station when the train reversed at the terminus to continue its journey to Great Yarmouth and again on the return trip. The loco on the other end was another preserved loco this time a class 47. All the locos were from Direct Rail Services of Carlisle and Crewe.
The train itself had great catering including "bacon butties" curry, pie and peas, and 3 course meals in Premier Dining . Greenfield Brewery provided at seat and buffet bar draught beers and the atmosphere on board was fantastic. We had the fantastic " Ged & Phil" resident Folk Duo playing for us when it went dark on the return trip and they even had everyone singing along with their rendition of the "Manchester Rambler" It was a great day out, a really well organised and well run tour. It was on time and everyone we spoke to enjoyed it. THANK YOU Retrorailtours from everyone at FORSS. The pictures below capture some of the atmosphere in our carriage with Ged and Phil our "Folk " duo and also showing Dot Ashworth FORSS treasurer with the fantastic "Bobby Ball" the semi-retired "Retrorailtours" volunteer steward who ended up directing passengers to the correct platform at Norwich Station. Good Job Bobby, we might have ended up on the London train.
We have fantastic support from our local Councillors for our campaign for passenger services and they always support our "Folk Trains" and railtours as well. This group on the return Norwich tour included no less than 3 Councillors as well as members, the Folk Duo and special guest "Bobby Ball" It was a great atmosphere !
Sept 11th Settle & Carlisle MCRUA tour.
Direct Rail Services Class 47 loco 47805 at Stockport.
This was another great tour along the fantastic and very bleak Settle and Carlisle line. It certainly looked very bleak in the mist and drizzle but was still so very scenic with highlights such as Blea Moor summit, the highest station in England at Dent and the famous Ribblehead Viaduct saved of course by the then Transport Minister Michael Portillo and a railway and structural engineer who could safely restore the viaduct for a much more economical and financially viable price from the original quote. We had just 2hrs in Carlisle that was unfortunately about an hour short for this beautiful border City. However we were then treated to a fantastic return journey along the stunning Cumbrian Coast via Whitehaven, Workington, St Bees, Millom, Ulverston, Grange over Sands and back onto the West Coast mainline at Garstang where we caught a glimpse of the Staion clock made famous in the classic film "Brief Encounter". Also famous now for being the base for the West Coast Railway Company with its many restored and partially retored vintage diesel and steam locomotives. The rugged Cumbrian Coast even gave us a very brief sighting of a couple of seals in the grey murky waters of the Irish Sea, along with many cormorants, seagulls and herons. Beautiful.
We enjoyed our evening meals in the comfort of the Riviera trains carriages as we slowly made our way home through Cumbria and Lancashire arriving back at Reddish South 10 minutes earlier than the advertised 20:40. Well done to MCRUA for a great railtour and also to Compass Rail, Riviera Trains and Direct Rail Services who provided the Class 47 diesel locomotives at both ends of the train. But PLEASE can you PICK US UP at REDDISH SOUTH and not just drop us off there. It cost most of us an extra £10 for either a taxi or Stockport Station parking ! and after all, we were over 10 minutes late in departing Stockport for the tour but we still got past all the busy junctions without hold up. Why couldn't we have used that time to pick us up. Answers on a post card please to FORSS.